1.5min read
Have you recently switched to an all-natural sunscreen, but not sure of the easiest way to remove after a long day?

At Wotnot we are here to help. We not only want to help protect your skin naturally but also to help you gently and effectively remove natural sunscreen at the end of the day too.  
So what's the best way to remove natural sunscreen?
☀️  Natural sunscreens are physical (zinc based) sunscreens and they work by creating a protective layer that sits on top of your skin, unlike chemical UV-filters that work by absorbing these rays. Chemical sunscreens often contain a cocktail of ingredients (usually not disclosed to consumers on the packaging). These chemicals can be irritating to sensitive skin and causse skin issues over time.  But here comes the mineral sunscreen to aid.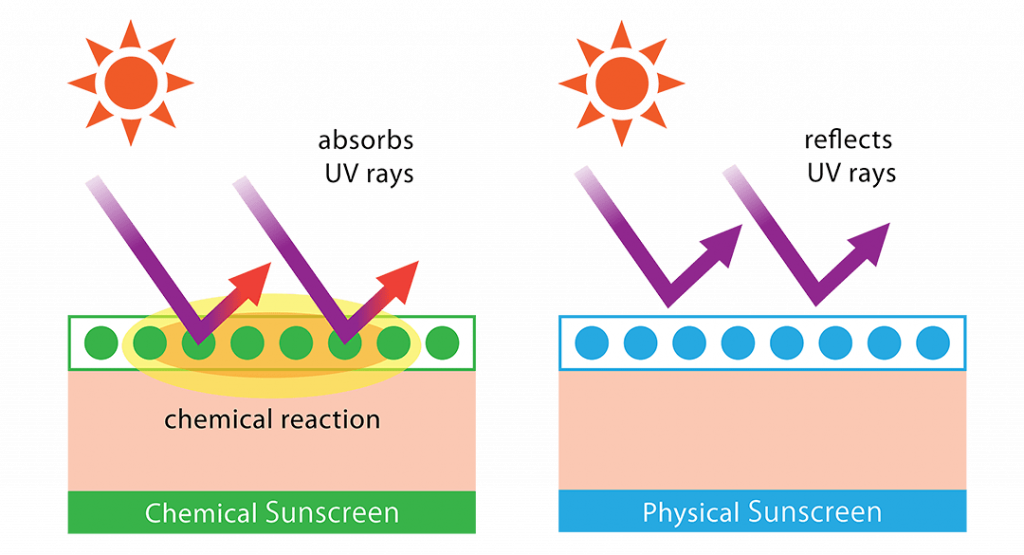 ☀️  Natural sunscreens are physical (zinc based) sunscreens and they can have different bases, the best bases consist of natural oils, so they don't always wash off as easily as a chemical sunscreens. (This is a good thing! It means the zinc stays on your skin, continuing to reflect damaging UV rays).

☀️  Zinc sunscreen is easy to remove with an oil cleanser. You can use coconut oil, sweet almond oil, jojoba oil, even olive oil works. Pour a little into the palm of your hand, then massage it over your skin. Leave it to soak in for a minute or two. Rinse off. 🌿


☀️  Natural wet wipes are an excellent alternative. For removing face sunscreen, Wotnot face wipes are ideal. They are infused with certified organic oils that work really well to remove zinc based sunscreens. Use one wipe to quickly, and easily remove all sunscreen. They are also great at removing every day grime and makeup, even waterproof mascara, before using your everyday cleanser, if double cleansing is your thing! 😉 
☀️  To gently remove natural baby sunscreen and body sunscreen use a thick natural wipe with lots of moisture. These work really well to remove zinc based sunscreens and leave skin soft and hydrated. 
Plus, all Wotnot wipes are certified compostable, so you can just pop them in your compost bin when you're done! 🌿
Wotnot Naturals Sensitive Wipes are gentle, natural, and soothing wipes that are suitable for all skin types, so if you're searching for the best face or body wipes for rosacea or makeup wipes for eczema, shop
online now
and discover our natural  wipes for sensitive skin. 
They are great for:
 🌿Removing everyday grime and natural sunscreen
🌿 Lubricating and repairing your skin with organic aloe vera
🌿 Restore lost moisture and repair with organic sweet almond oil (face wipes)
🌿 Regenerate skin with organic rose hip oil (face wipes)
Learn more about our sensitive skin facial wipes today!